About Paw Behavior, LLC:
Founder & Lead Behavioral Consultant: Diana J Marahrens, B.S. CPDT-KA, CTDI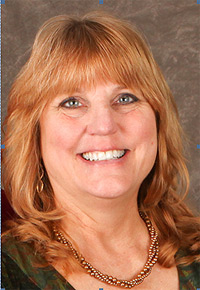 Diana's training philosophy is to use positive reinforcement to modify your pet's behavior and create a communication system between you and your pet. The goal is to build a long-term relationship between your family and your pet. To build this bond an understanding must be gained of your pet's behaviors and how they communicate with humans. Pets don't speak English but they communicate using body language. Learning a pet's body language helps us communicate effectively with them. With patience, practice, and consistency you will soon have a happy pet whom you can enjoy and communicate with!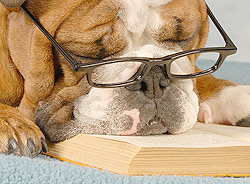 Education and On-Going Training:
Diana has a B.S. in Ornamental Horticulture from Virginia Tech. She has professionally trained dogs and other pets since 2000 and has been internationally certified as a trainer since 2003 by the Certification Council of Pet Dog Trainers. She holds additional professional certifications from the Association of Professional Dog Trainers and Do More With Your Dogs.

Diana attends professional seminars and conferences to stay up to date with the most current research and training trials. She is currently studying new training methods that aim to reduce stresses on both the owner and pet. She is also evolving model action plans to treat problem behaviors in both pets and people alike. Much of her on-going training focuses on promoting strong bonds between pet and human by encouraging inter-species communication.

Personal Life: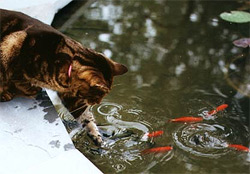 Diana and her husband, Bob, reside in Williamsburg, VA; where they share their home with three cats, three dogs, and a small fish pond.
She has offered professional pet training to the Williamsburg, VA area since 2003. Prior to becoming a professional pet trainer Diana was a Certified Landscape Designer and Horticulturist. Throughout her life she always kept a special spot in her heart for animals. For almost two decades she has turned that passion into a career helping others enjoy meaningful, rewarding bonds with their pets.
Her hobbies, alongside a love of animals, include biking, gardening, swimming and riding her jet ski!